The Self-Service Logo Library
Upload your svg logos, share the link, download in any format. Just 3 Clicks.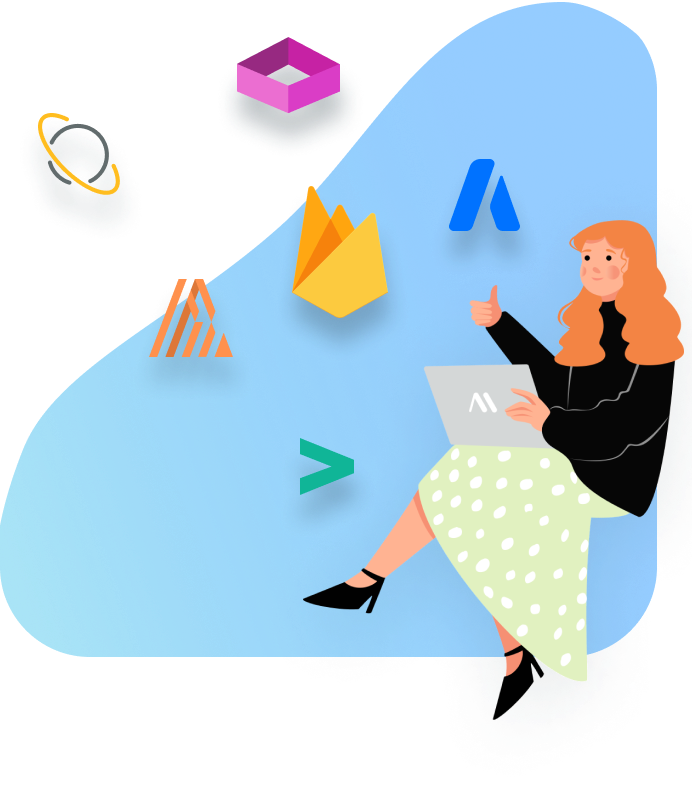 Assign admins to keep your logos up to date, so all your employees get the latest and greatest updates to your brand and logos.
Have multiple logo sets? No problem! Organize logos how you'd like within collections, and give groups custom names for easy access.
Share your collections with public links. Send the collection to clients, contractors, and members of the team.
What people say about Logo Repo
"Unlike ever before, Logo Repo has allowed us to create a repository of custom logo sizes and colors for a variety of applications. This not only saves us time, but allows us to maintain our brand identity in a dynamic environment"
Michael Jobity, President & Co-Founder of 2unify Inc.
"Apart from having our logos stored in a central location the biggest benefit is that we can download any logo in any dimensions we need instead of having to ask our graphics guy to create them for us."
– Eoin McMahon, Co-Founder & CEO of Sintel.ie
Setting up is as easy as making an account and uploading your SVG's. No unnecessary bells
and whistles.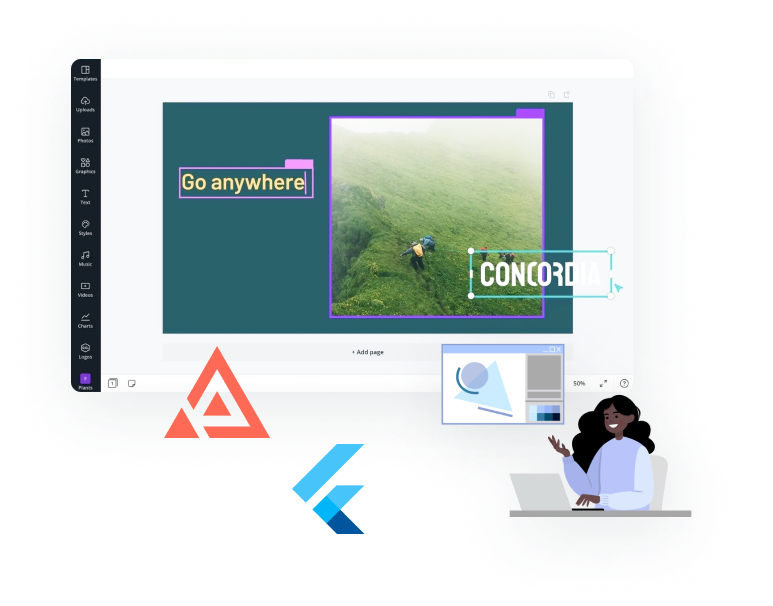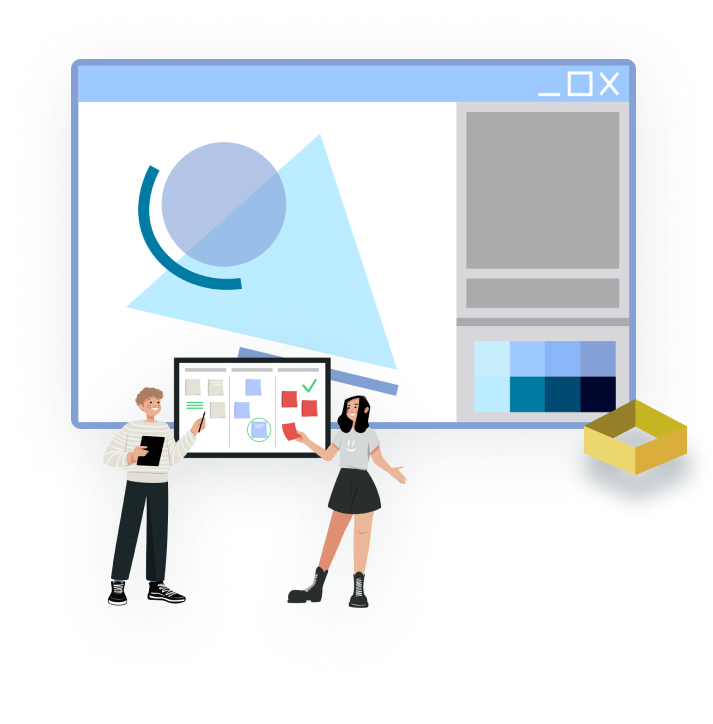 Perfect for designers and companies
Whether you're a freelance designer or a company organizing their brand, Logo Repo makes it easy for you to upload your SVG's, share them, and download in any resolution.

Perfect solution for small business
Don't have a design team but still want to keep up best practices? Use Logo Repo to make sure your team has access to the most up to date and high quality logos to keep your best foot forward.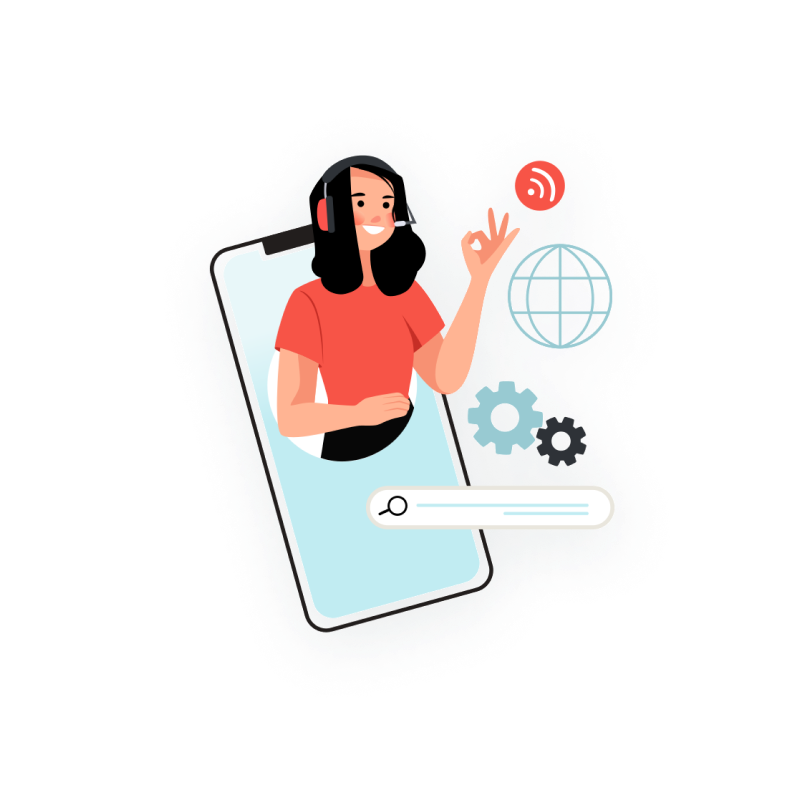 Sign up now for early access pricing!